Welcome to Jen's Sewing Machines!
Hi, my name is Jen. The purpose of my website is simple!  I want you to save time and money, and purchase the most suitable sewing and embroidery machine for your home or to suit your business. I want you to get the right machine to suit your style, design needs and the best one to suit your skill level!
–
Embroidery Machine 
Expert  
I have created this site for one reason and one reason only. I know how hard it is to choose the right embroidery machine. There are so many factors to consider. Whether it is you are looking for an embroidery for beginners, for small business or for commercial use, finding the right machine to suit can be hard. And that is where I come in!  
Check out the Best Embroidery Machine Reviews 2018 Ultimate Guide here!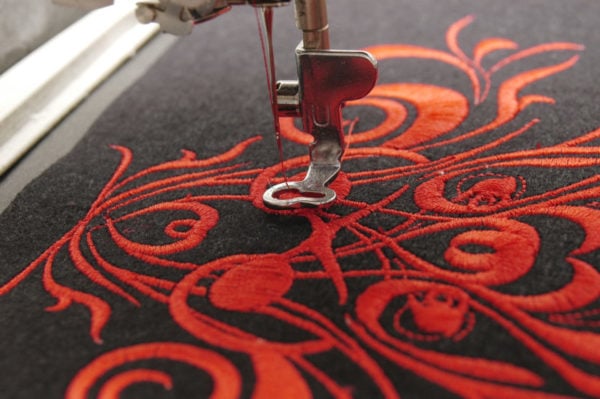 I will make the choice of embroidery machine easy for you. I have spent a ridiculous amount of hours researching embroidery machines and thousands of hours working with my favorite embroidery machines. My top 10 list will give you plenty of choices. So, if you are a beginner or an advanced user, you will find the machine for you.
Sewing Machine 
Expert  
Whether you are starting out in sewing or you are an advanced sewing machine user, there are always plenty to consider when buying a new machine. I love sharing my knowledge with fellow sewing enthusiasts and that is why I have dedicated my life to the craft. My main passion is to help you to choose the right machine for you! 
Check out my Best Sewing Machine Reviews 2018 Ultimate Guide!
Check out my Best Sewing Machine for Beginners Reviews 2018 Ultimate Guide!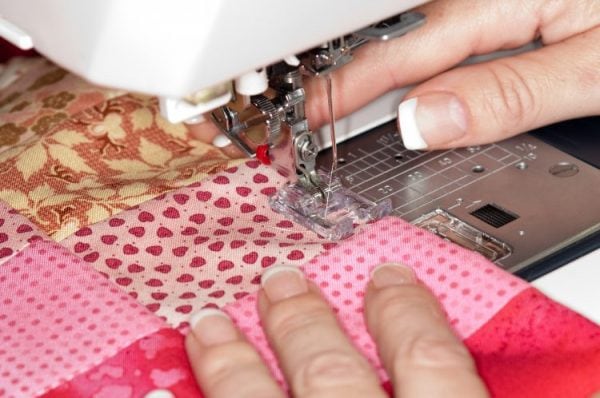 With my help, finding the right sewing machine will be a breeze. I have personally worked on all of the machines on my top 10 list and have spent countless hours testing them out for you, so I can get to know the machines inside and out. If I can give you a slight hint, check out my top pick!