I know how hard it is to compare Brother sewing machines. There are so many choices and so many variables to consider before taking out the wallet. How many stitches does the machine have?
How powerful is the motor and is it going to withstand the kind of sewing that I want to do? And the main question: which is the best sewing machine on the market today?
Compare Brother Sewing Machines
My purpose is, and what I love to do, is to help you to find what you are looking for. Here is a comparison chart for all the best of the best in Brother machines for this year:
Please SCROLL if on mobile!
| MODEL | CHECK TODAY'S PRICE | BEST FOR | BUILT IN STITCHES | STITCHES PER MINUTE | OUR RATING |
| --- | --- | --- | --- | --- | --- |
| Brother CS6000i | | Best for a small business! | 60 | 850 | 4.9 |
| Brother XM2701 | | Best for a beginner! | 27 | 800 | 4.8 |
| Brother SE400 | | Best starter for sewing and embroidering. | 67 | 710 | 4.8 |
| Brother SE600 | | Best for home user! | 103 | 850 | 4.5 |
| Brother XR9500PRW | | Best for quilting! | 100 | 850 | 4.5 |
| Brother 1034D | | Best cheap machine! | 22 | 1300 | 4.4 |
Please SCROLL if on mobile!
My Top Pick for Sewing
My personal recommendation, for when choosing the right Brother machine is the number one on the list above, the Brother CS6000i. This is the best selling machine on the market and one of the most reliable machines that I have ever used for sewing specifically!
My No.1 sewing machine for this year!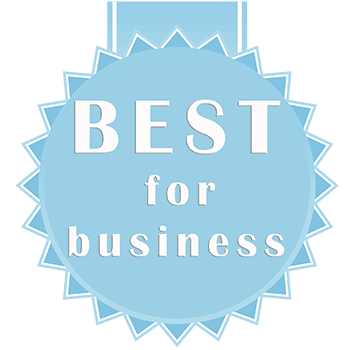 My Top Pick for Entry Level:
If you are just starting your sewing adventures, then my best pick for you would be the Brother SE400. This has been the top ranking machine for many years and continues to be the best seller in its class.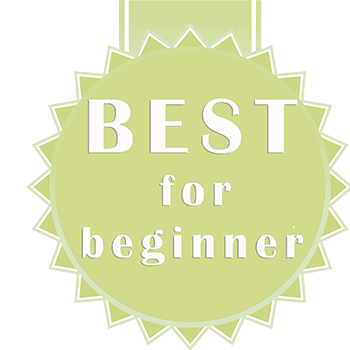 My Top Pick for Advanced User:
My choice is without hesitation the Brother SE600. This machine is an upgraded version of the SE 400. It is the bomb on the market today and a great all arounder.
Tip: Check out our detailed review of Brother SE600.
My Top Pick for Quilting:
Quilting is another art of sewing and I love it! My tip for the best one is the Brother XR9500PRW. There is no competition here in the price range!
My Top Pick for Cheap Machine:
Best inexpensive one is, of course, the Brother 1034D. This lovely piece of equipment comes with tonnes of bells and whistles and at an affordable price tag. Good and reliable.
My Top Pick for Kids:
If you are after the perfect machine for your little ones and you want them to have plenty of fun without running into problems, then you need the Brother XM2701.
Disclaimer: Jensewingmachines is a participant in the Amazon Services LLC Associates Program, an affiliate advertising program designed to provide a means for sites to earn advertising fees by advertising and linking to amazon.com, amazon.co.uk, amazon.ca. Amazon and the Amazon logo are trademarks of Amazon.com, Inc. or its affiliates.